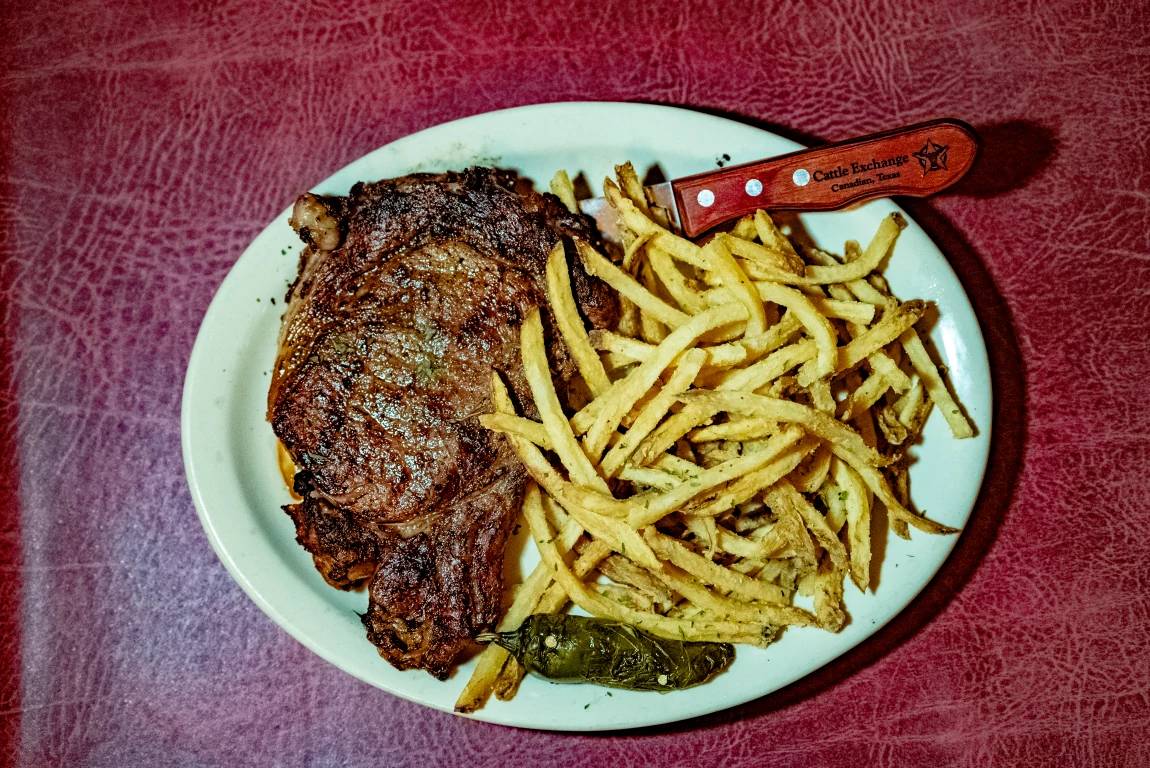 Our Menu
Serving Legendary dishes handed down from generations of great Texans.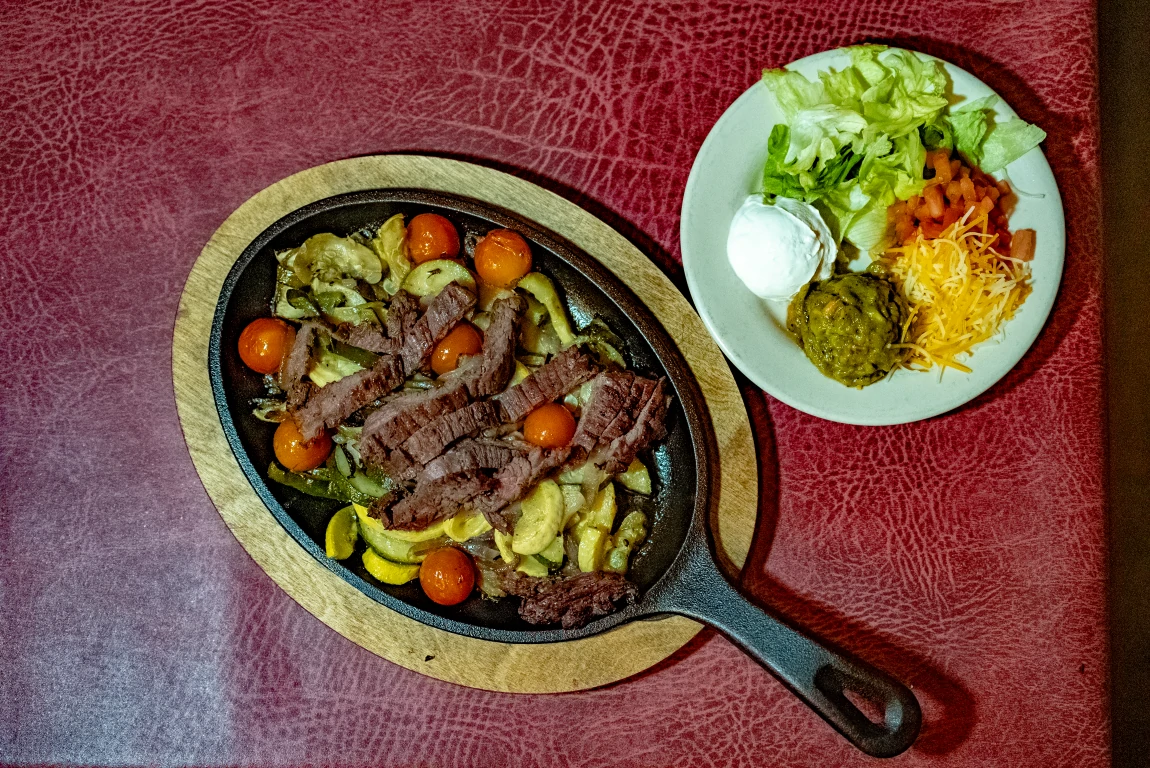 Order Online
Don't want to wait in line for your food? Order online to get it right away!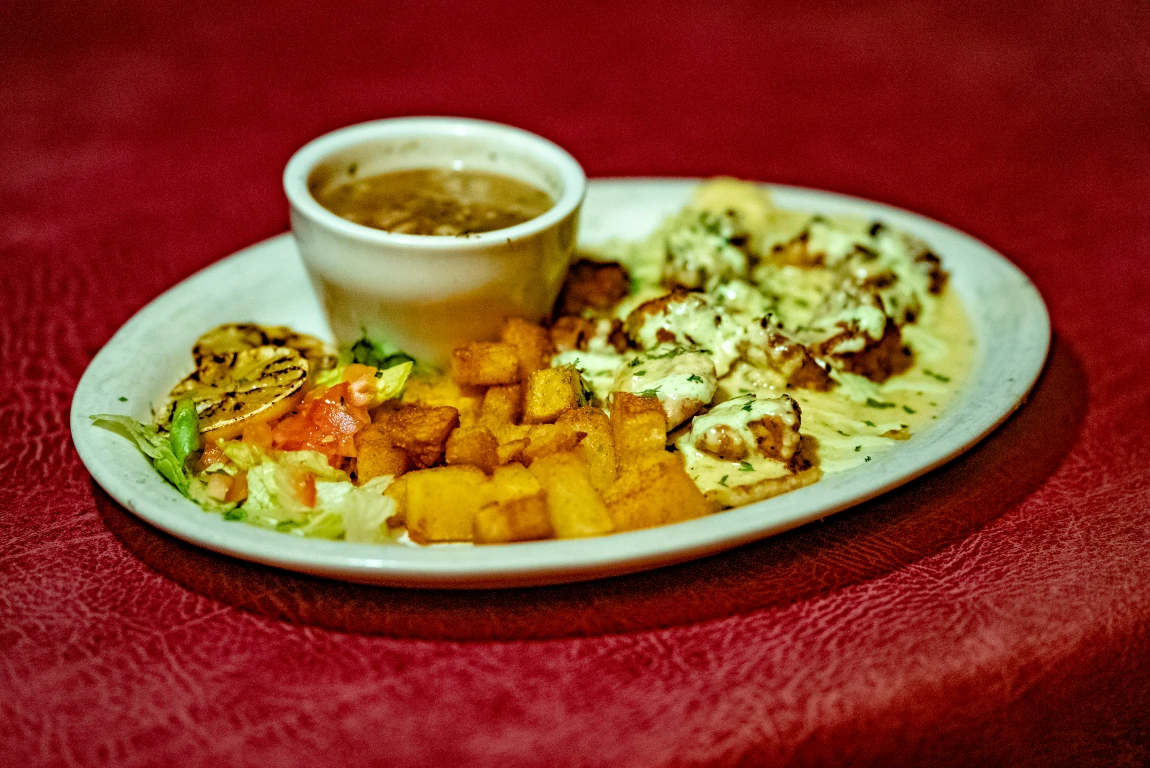 Gallery
Take a look inside at the restaurant and our mouth-watering dishes.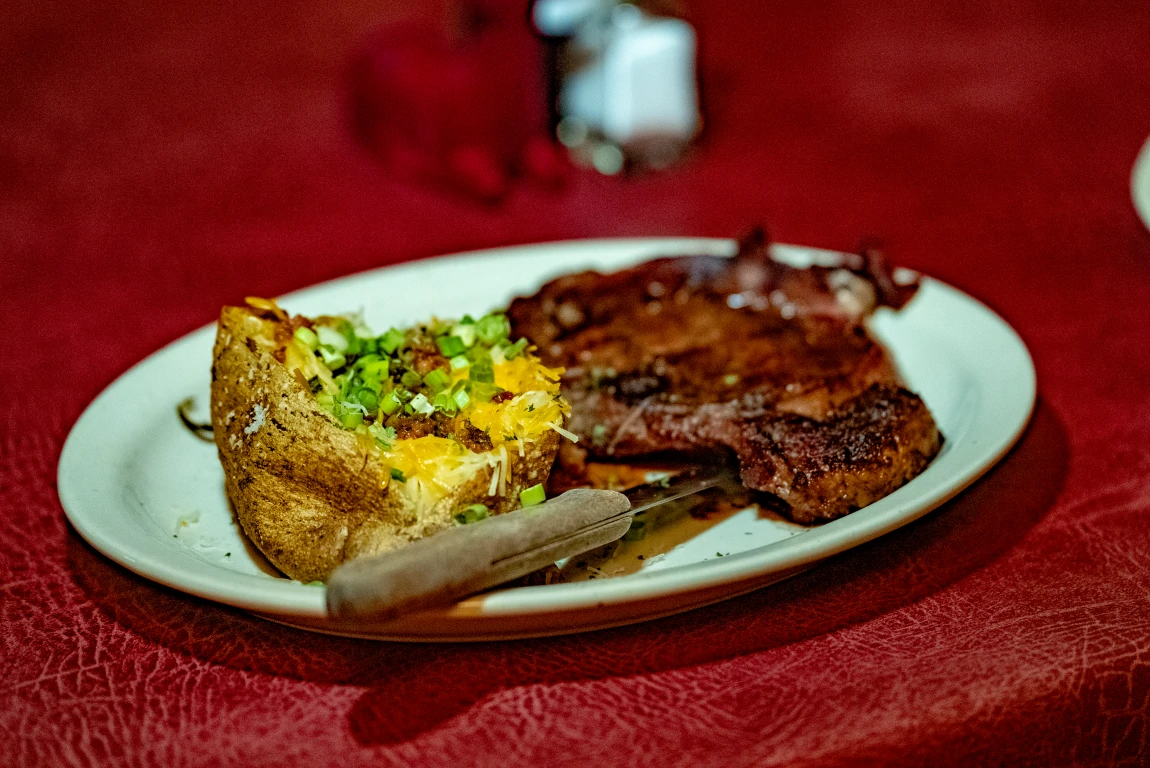 Leave a Review
We love to hear your feedback, so leave a review and tell us how your experience was.